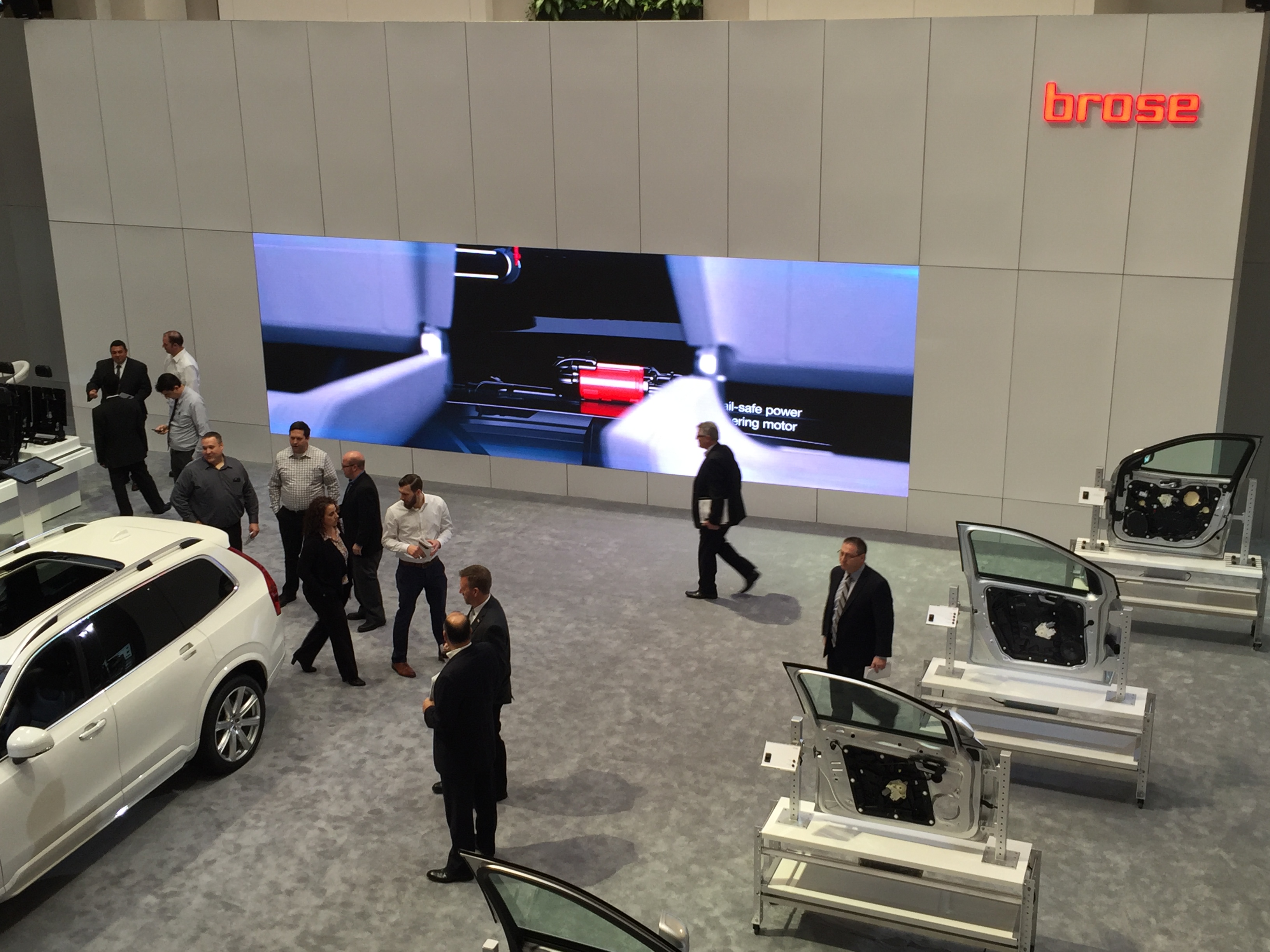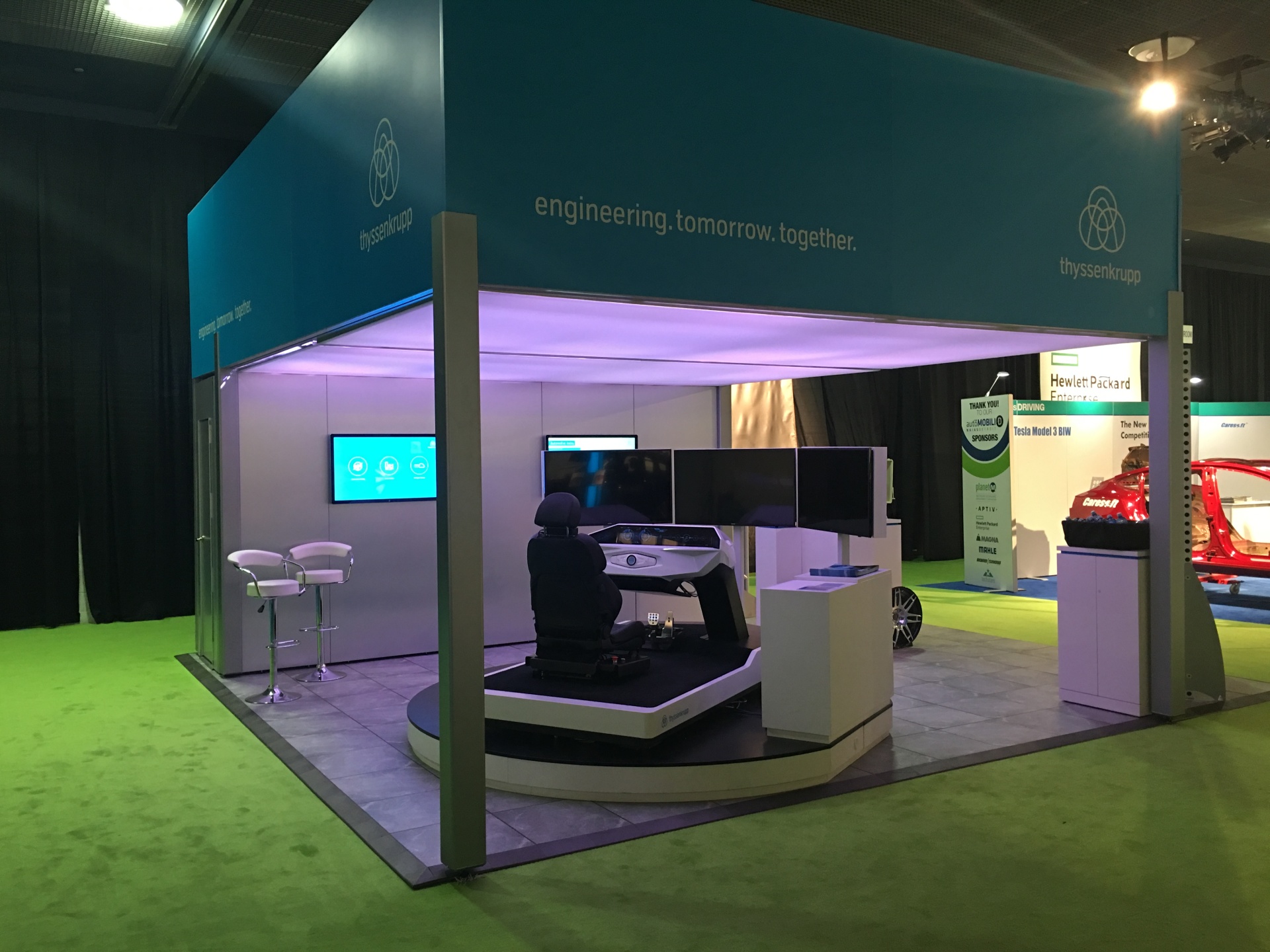 "Your companies proffessionalism and true dedication for results and cost effectivness is refreshing"  
C. Andrews, Target Corp.
Tonic Events owns over a million dollars in gear that is all state of the art. Nothing in our inventory other then staging is more than six years in the indusrty. We pride ourseleves in keeping up with the latest technology and industry standards.   
Camera
Video Projection
Monitors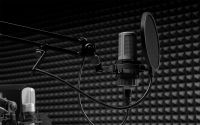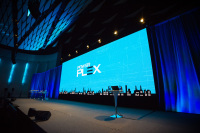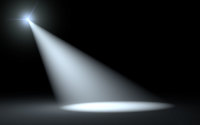 Speakers
Line Array
Consoles

Podiums



LED walls of varoius sizes
Full Rigging for Gound Support or Flying

​

​

Moving Lights
Conventional Lighting
Lasers
Theatrical Lighting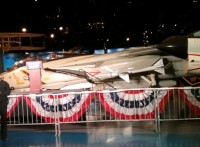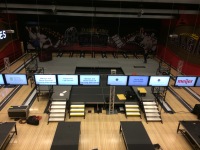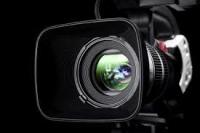 Pipe & Drape
Barricade
Furniture
Tents & Chairs
​

Decking
Legs
Railings
Steps
Skirting

​4,000 sq'.
​

Camera Operators
Monitors
Full Video Production
Editing 
Fast Fold Screens

​Projection Rear / Front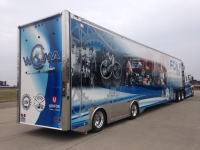 Signage

​                            Labels